History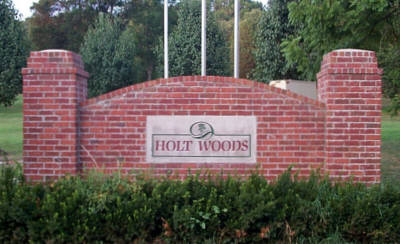 Holt Woods began development in 1995, and the first home closed in late 1995.
The neighborhood's "sister" subdivision, Bradford Hills, was begun in the early 1990's and development finished by the time Holt Woods was starting. Holt Woods was originally going to be named "Bradford Hills 2000"; however, the developers decided that the new subdivision needed its own identity; thus began our neighborhood, "Holt Woods".
Holt Woods contains 277 homes in the southern Davidson County area.